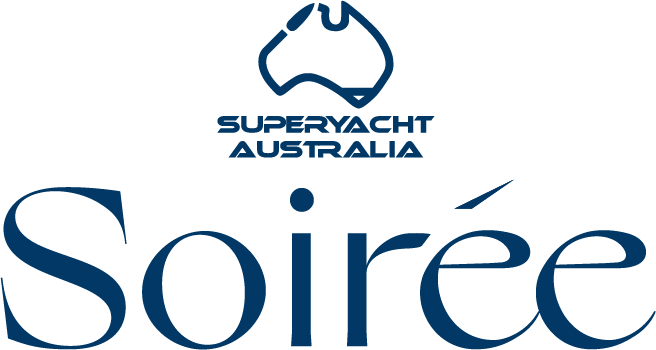 SAVE THE DATE: MARCH 11, 2023
Superyacht Australia is looking forward to hosting the fourth annual Superyacht Soirée in partnership with major partner, Benetti Yachts, at Jones Bay Marina on Saturday 11th March 2023. 
The Superyacht Soirée concept was initiated in 2020 as a celebration of the passing of the Special Recreational Vessel (SRV) Act in December 2019, which gave the green light to international superyachts to enter Australia and provide additional capacity into this booming market. The Soirée is now Australia's largest superyacht luxury lifestyle event and a successful annual platform to showcase the superyacht industry in Sydney and promote charters to Australian destinations.
This year, the Superyacht Soirée included an impressive display of ten superyachts along Jones Bay Wharf courtesy of the Broker Partners, providing over 340 Soirée guests with a unique opportunity to step aboard and inspect these stunning vessels. The superyachts showcased the ultimate in luxury boating and hospitality and whet the appetites of those considering chartering in Australian waters.
A sensational trifecta of Maseratis lined the quay once again along with a display of the latest efoil board technology from Fliteboard; SeaDart water toys were presented by iAqua Watersports.
Soirée hospitality on offer in the 'Benetti Lounge' included a selection of fine wines from Tyrrell's Wines; superb caviar from Pacific Provisions and gourmet delicacies provided by Doltone House; spirits from Manly Spirits Co's dedicated gin tasting station and The Whisky Ambassador's Glenfiddich showcase onboard Ahoy Club's vessel 'Chaos'.
In addition to the superyacht display and "yacht hop", guests were treated to a magnificent display of exquisite jewellery by renowned Sydney-based fine jewellers, Musson Jewellery, on board The Star. Musson was announced as a new major partner of this year's Soirée accompanying luxury Italian yacht designers, Benetti Yachts, major partners of the Superyacht Soirée since the inaugural event in 2020.
Superyacht Australia CEO, David Good, said "The positive response to this year's Soirée by key stakeholders reflects the confidence in the sector which has seen phenomenal growth in the last 12 months despite the challenges of Covid-19. The Soirée provides the perfect opportunity to view some of the finest vessels in the Australian fleet and reinforces yacht charter as the best way to experience amazing parts of Australia in true comfort, safety and luxury."
THE CEO MAGAZINE POST-EVENT ARTICLE
Superyacht Soirée 2022 proves how easy it is to experience high-sea luxury (theceomagazine.com)
---
SPONSORSHIP OPPORTUNITIES FOR THE 2023 SUPERYACHT SOIREE NOW OPEN
Major Partner
Event Partners
Event Sponsors
Broker Partners
Showcase Sponsors
Enquiries to Christine Roberts:  croberts@aimex.asn.au
2023 EVENT PARTNERS AND SPONSORS
2023 MAJOR PARTNER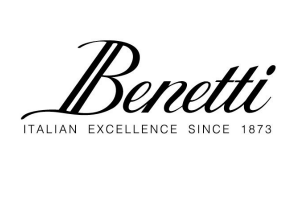 2023 MEDIA PARTNER

                                                                                                                                                                           
2023 EVENT PARTNERS
2023 WINE PARTNER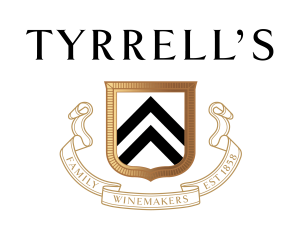 ______________________________________________________________________________________
2022 BROKER PARTNERS
2022 EVENT SPONSORS
---
2022 Event Video: