SUPERYACHT AUSTRALIA MAGAZINE
SUPERYACHT AUSTRALIA MAGAZINE is a high quality publication featuring editorial articles that provide up to date information about the superyacht facilities, unique cruising grounds, and product and service providers ready to engage with visiting superyachts to Australia. The magazine was developed to communicate the activity within the Australian superyacht sector globally and provide key industry stakeholders, captains, and owners with up to date information. Now up to its eighth annual publication release, it is typically launched annually at the Monaco Yacht Show.
Superyacht Australia publishes the SUPERYACHT AUSTRALIA MAGAZINE on an annual basis. The magazine is distributed globally and is available at major marine boat shows. Copies are sent to international media and superyacht industry networks around the world. 
For enquiries regarding advertising in this publication or if you are interested in receiving a copy, please contact: info@superyacht-australia.com
---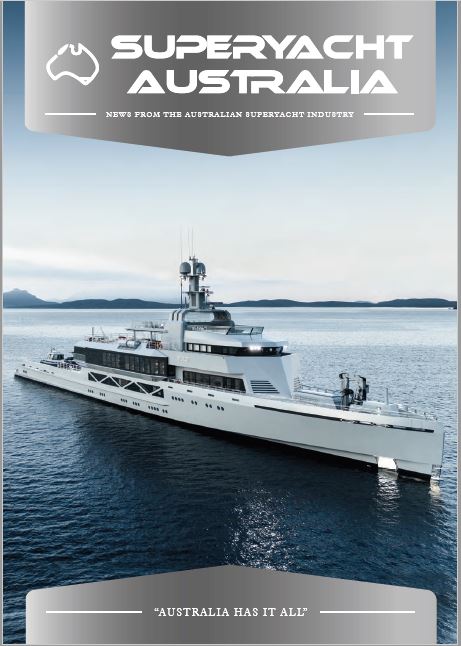 ISSUE 08 – 2020/2021
View the e-book in Flipping Book here.
---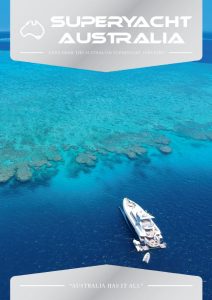 ISSUE 07 – 2019/2020
View the digital version here
---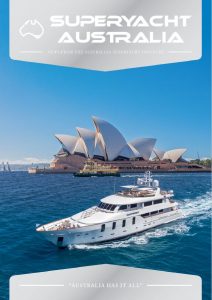 ISSUE 06 – 2018/2019
View the digital version here
---