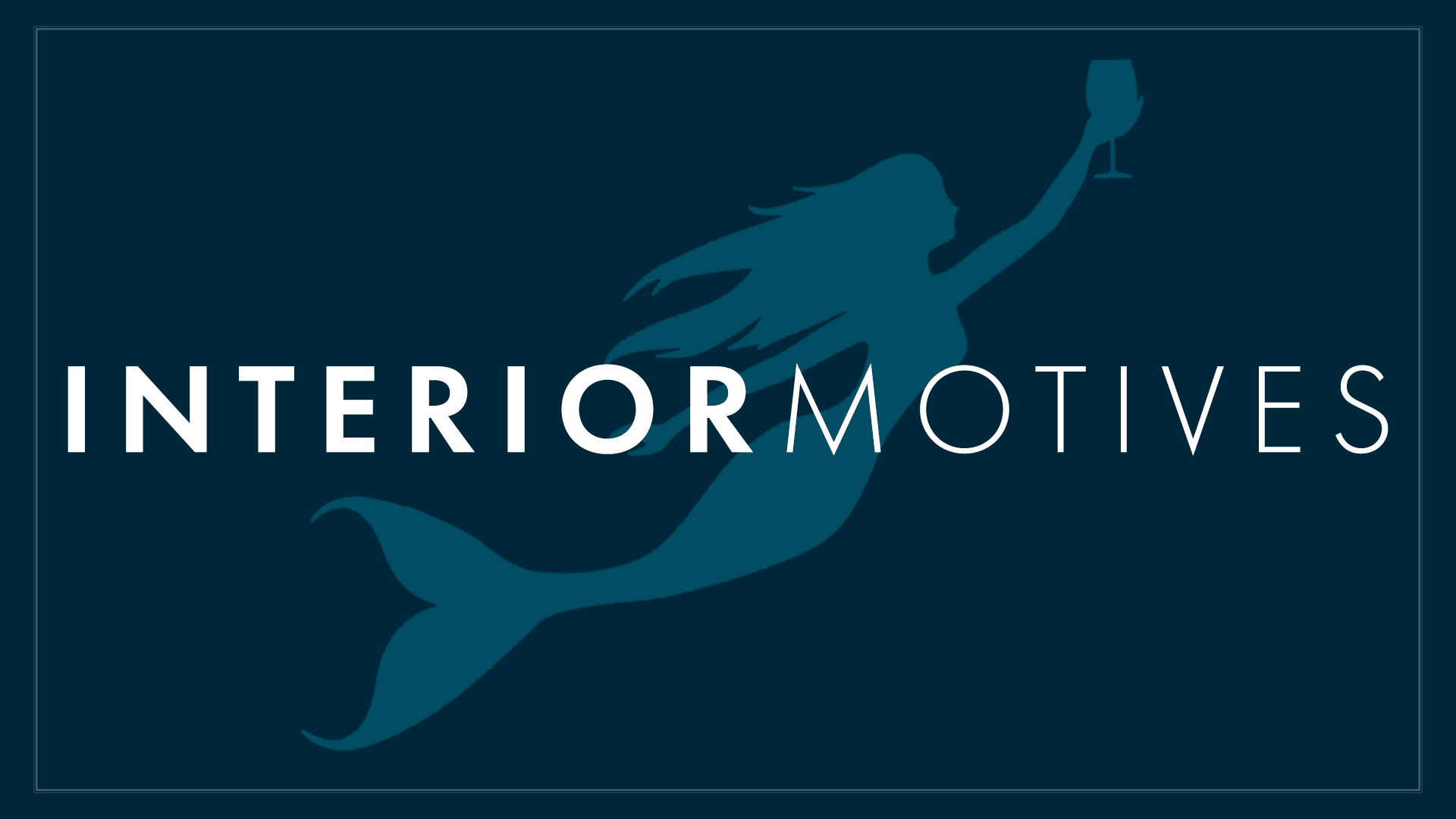 INTERIOR MOTIVES toasted optimism and resilience at its first event since March, gathering interior crew and superyacht industry proponents from all over Southeast Queensland for a much-anticipated networking and social session.
Hosted by Boat Style and sponsors Rivergate Marina & Shipyard and Carter Marine Agencies, 17 guests celebrated their recent achievements and the stoicism of interior crew during the COVID-19 era, at The Terrace, of Brisbane boutique hotel, The Emporium.
A crisp Winter day in the Queensland capital, the sun lit up the rooftop private dining room and the mood was festive. For many guests, it was their first social encounter since emerging from 'iso', and a welcome opportunity to don something other than a crew uniform and meet and mingle.
With private transfers from Brisbane and the Gold Coast marina precincts, guests were greeted at the venue with jeweled garlands, which have become a signature of the INTERIOR MOTIVES luncheon events. Guests were treated to espresso martinis and a banquet of delectable local produce for which the chefs at The Terrace are renowned.
The menu spanned global influences, starting with Pacific oysters with finger lime and lemon olive oil; Cheese burger spring rolls; Share fry basket of karaage chicken, wasabi fries and crispy eggplant chips; Slow cooked marinated lamb; Spanner crab linguine; Steamed Winter greens; and topped off with a mouth-watering dessert of mango panna cotta with grape fruit granita and coconut.
Among the Superyachts represented were Chief Stewardesses and Pursers from De Lisle III, Dragonfly, Corroboree, Endless Summer, Julea May, Ramble On Rose, Spirit, Miraggio, My Way, Ningaloo and Pangaea. Other guests included Rivergate's marketing manager, Bryce Ellis-Butler, Carter Marine's Andrew King, Jenny Cooper from AIMEX-Superyacht Australia and Mary-Anne Edwards from Global Marine Business Advisors.
"For crew who have been on layover for some time, many of whom have been away from their families and friends for many months, it's nice to socialise again," said Director of Boat Style, Sarah Egan, who established INTERIOR MOTIVES events as a means of supporting interior crew and encouraging networking.
"They appreciate the opportunity to reconnect with colleagues and enjoy fine cuisine, fantastic views and lovely company. Over the COVID lockdown, many yacht owners and charter operators chose to undertake extended refit works and maintenance at Queensland shipyards. Crews have been busy ensuring their vessels will be ready for owners and guests as soon as they can travel again.
"Our event is the perfect occasion to take a break from focusing on their responsibilities, to exchange views and share their unique experiences with their fellow yachting professionals."
The first INTERIOR MOTIVES event took place in Sydney, 19 June 2019 and has garnered support from all levels of industry.
Rivergate Marina & Shipyard is among the major sponsors of the INTERIOR MOTIVES event in Brisbane. Rivergate Co-owner, Judy Brinsmead affirmed that the opportunity to "network and share ideas is always beneficial for the superyacht industry".
"Networking among superyacht crew and industry leaders enhances our working relationships," she said. "Exchanging ideas, updating each other on innovations and work methods from around the world raises the collective standard. Rivergate is always proud to sponsor such important events."
On this occasion, discussion topics ranged from the allure of remote Pacific regions such as PNG and the Solomon Islands, where chewing betel nut or drinking kava can be part of the crew experience, and dealing with shark bites in Fiji, to comparing mild Brisbane winters to those in their homelands and adapting to new Coronavirus protocols.
Eco-friendly and sustainable practices were also hot talking points, with both Dragonfly and Spirit leading the way in committing to 100 percent sustainability.
Tara Hawkes, Chief Stewardess aboard 58-metre Pangaea Ocean Explorer, the famed scientific research vessel, reported they have spent the hiatus at Rivergate installing a gondola beneath the boat. The complex operation, undertaken by BSE, will assist in its work surveying the oceans and ecosystems.
Chief Stewardess aboard MY Corroboree, Rebecca Edwards attended the luncheons in Sydney and Brisbane, she described the events as "valuable networking and social occasions".
"We are usually travelling so when we socialise it's with our own crew and often in a pub situation. A luncheon is far more personal and you can really speak with the other girls. I'm a good friend of the Chief Stewardess of MY De Lisle III and I hadn't seen her for months, so it was great to catch up.
"Also, it was cool to meet Caitlin from MY Spirit. She replaced me as Chief Stewardess, so it was nice to meet her and reminisce. It's wonderful to spend time with the other girls for their support and ideas. Sarah does a great job with getting us all together for INTERIOR MOTIVES."
Chief Stewardess of MY Spirit, Caitlin Poulton, mentioned the vessel was up for an ACREW Award. An internationally contested accolade, the 2020 MaritimeMT Crew Awards will be announced 10 October 2020 in Barcelona. Based in Cairns, Spirit was the winner of the Voyage Award, conferred at the 2019 Australian Marine Industry Awards.
Former CEO of AIMEX-Superyacht Australia and now working with Global Marine Business Advisors, which has 12 member associates around the world, Mary-Anne Edwards said INTERIOR MOTIVES was a valuable initiative that helped promote Australia internationally.
"Any event where the industry gets together is valuable and thanks must go to Boat Style's Sarah Egan. It is impressive and exciting for me to see so many superyachts on the Gold Coast and Brisbane undertaking refits and maintenance.
"Crew members spoke highly of the service and facilities we have here in Queensland. They all definitely appreciated the opportunity to get dressed up and spend a relaxing afternoon networking with each other.
"The key topic discussed was life post-COVID and how much they were looking forward to returning to charter or new and exciting itineraries with their owners. Many are planning to head north to the Whitsundays and Great Barrier Reef in the coming weeks."
---
Sponsors of the event:
Sarah Egan

Founder Director

+61(0) 417 717 292

Carrie Carter

Founder Director

+61(0) 429 391 046

Bryce Ellis- Butler

Marketing Manager

+61(0) 409 486 648