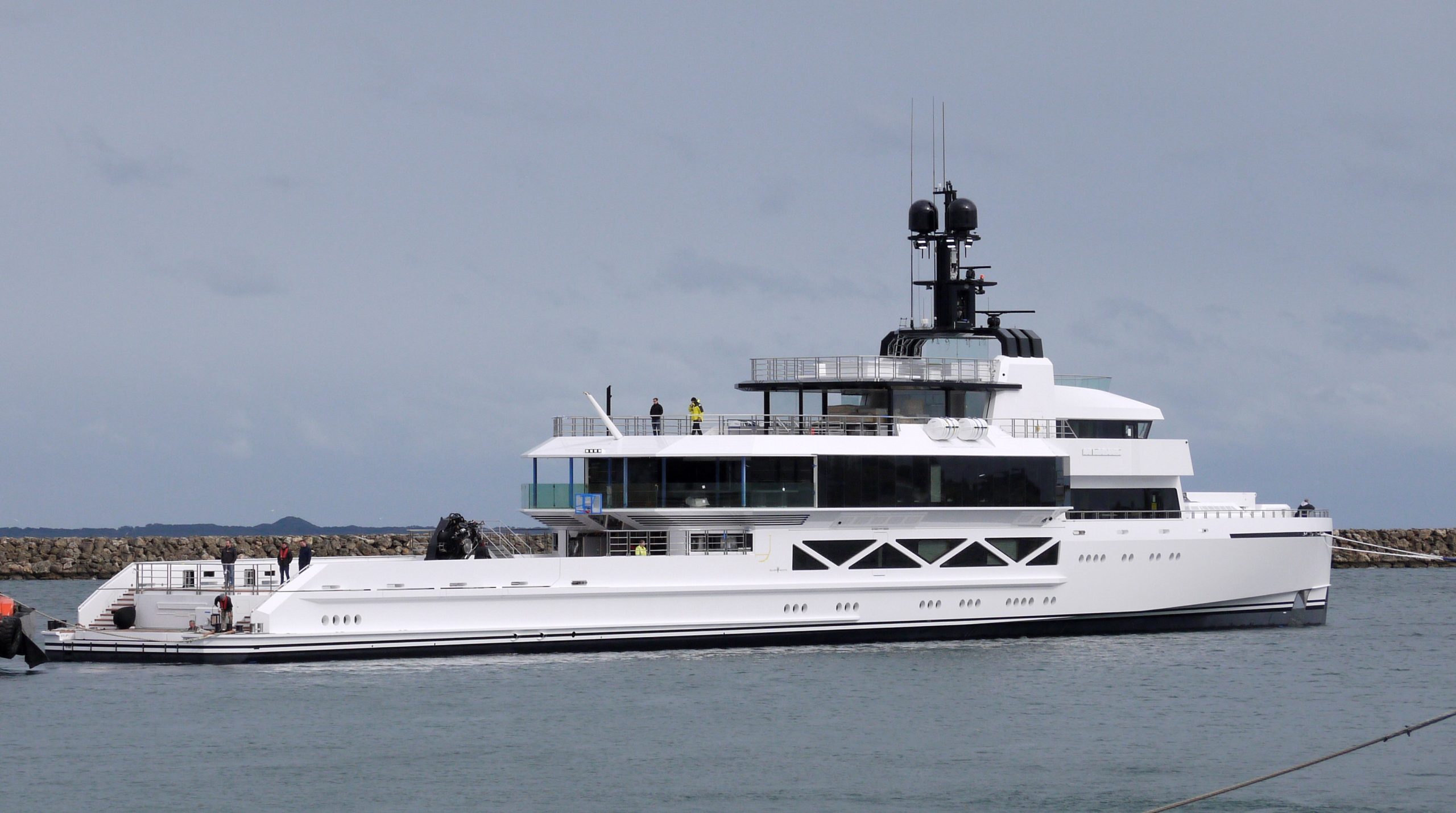 Silver Yacht is delighted to announce that the 85.3-metre project Globalfast has been successfully launched. 
Project Globalfast was launched on the 3rd of September 2022, she is the second yacht from the all-aluminium Silver World Explorer series. Following the famous M.Y BOLD, she also features Espen Oino's eye-catching exterior design in a contrasting monochromatic finish. 
The Explorer series features a highly efficient hull form with a top speed of 23 Knots and a cruising speed of 17 knots. The layout has been optimised, and the interior styled to reflect the client's taste. Like M.Y BOLD, she features a 24/7 commercial helipad, hangar and refuelling facilities, as well as the large multifunctional aft deck with an 8-tonne crane. 
Project Globalfast is scheduled for handover on the 28th of October, 2022.