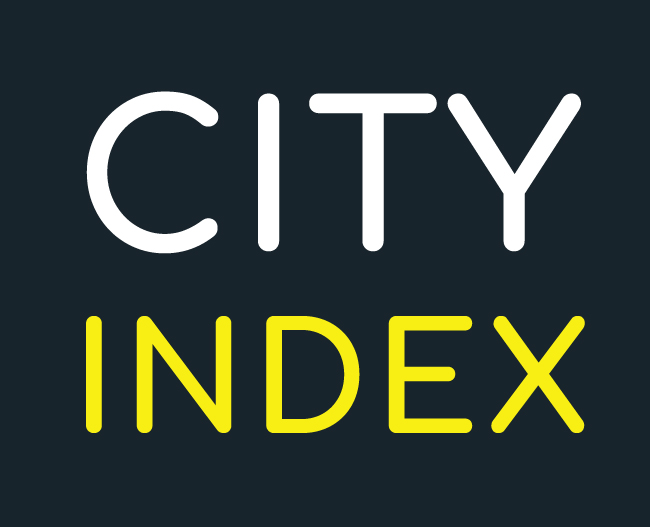 Superyacht Australia, the peak body for the Australian superyacht industry, is excited to announce the Sydney-based global CFD and FX provider, City Index, a subsidiary of StoneX Financial Pty Ltd, has joined the association as a Platinum Member.
City Index offers clients access to over 4,500 markets from Forex, Indices, Shares, Cryptocurrencies to Commodities. They have over 35 years' experience in trading and have been regulated in Australia since 2006. They are committed to providing traders with market-leading service and are working continuously to raise the industry standards.
Tom Brown, the head of City Index Australia, gave his comments on the partnership: "We are extremely excited to establish this partnership with Superyacht Australia and we look forward to engaging with members with an active interest in financial markets. We are committed to providing our clients with the best tools, platforms and customer service in market and are here to help members grow and improve their
trading skills through this relationship."
Superyacht Australia CEO, David Good says, "We are excited to have City Index join us as a Platinum Member, an investment which clearly reflects the financial confidence in the future growth of the superyacht sector in Australia and globally."
"Australia has been enjoying a boom in superyachts, with vessels attracting more Australians to charter as a luxury alternative to overseas travel. This trend is also directly correlated to the passing of the Special Recreation Vessels (SRV) Act of 2019 coupled with the closure of many international borders over the past 18 months."
Tony Sycamore, the global market analyst from City Index, agrees stating: "The superyacht market both here in Australia and overseas has continued to strengthen during the Covid-19 pandemic. Sales of both new and used yachts has boomed during the first half of 2021, offering an escape for the wealthy from the pandemic and crowds, supported by surging financial asset prices."
David Good continues: "Australians normally spend $65B annually in international travel and with borders closed many superyachts have moved to Australia over the past two years. This increase in charter activity in Australian waters provides a huge economic lift with vessels spending around 10-12% of their value in operational expenditure annually making every 50m vessel worth between $5-6M in economic spend into a region per year."
"Investment by companies such as City Index which joins Superyacht Australia's current Platinum Members – City of Gold Coast, Rivergate Marina & Shipyard and The Yard Brisbane, significantly contributes to the continued local and global growth of the superyacht industry which along with the expansion of infrastructure and increased job opportunities will assist in boosting the Australian economy."
"We greatly look forward to working with the City Index team towards a more positive and exciting year ahead for the superyacht industry in Australia," said David Good. superyacht industry in Australia," said David Good.