PO Box 284
Isle of Capri, QLD 4217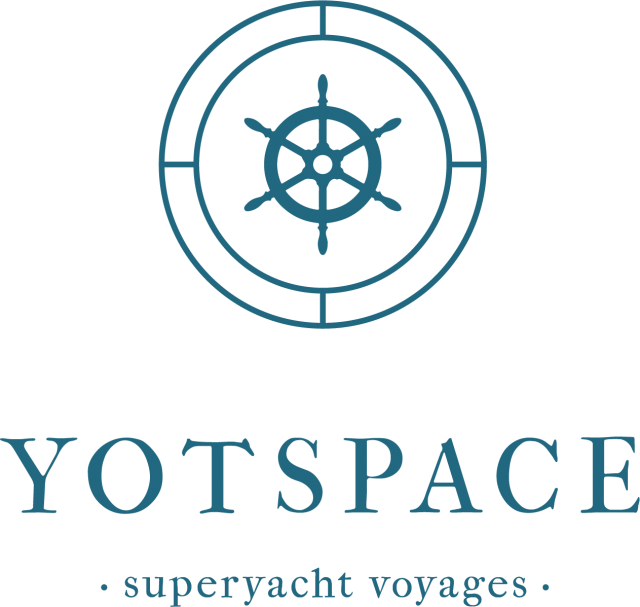 Book by the cabin on your YOTSPACE superyacht voyage
On your YOTSPACE superyacht voyage, explore captivating destinations, enjoy wonderful marine experiences, sleep in luxurious cabin accommodation and dine on 5 star cuisine on our meticulously planned all-inclusive superyacht voyages.
Now more than ever, guests are looking for exclusivity, new experiences and intimacy in numbers, so we are offering our guests the privilege of booking passage on one of our premium superyacht cruises on a cabin by cabin basis, where they may enjoy the wonderful experience of a superyacht holiday engaging with other like-minded guests.
Each one of our superyacht captains have plotted and planned the voyages according to the uniqueness of the destination, the main iconic attractions and experiences offered in those locations.
Book a YOTSPACE book by the cabin superyacht voyage to experience cruising at a luxury level never before offered in Australia.