Level 11, 1 William Street
Perth, WA 6000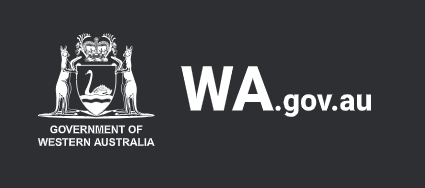 Department of Jobs, Tourism, Science and Innovation is the State Government agency responsible for Western Australia's economic development, international trade and investment, tourism, and promotion of the defence, international education, science and innovation sectors.
We build some of the world's most awarded vessels, and our sophisticated Australian Marine Complex is home to leading vessel design, construction, maintenance and refit companies. Our vision for the superyacht industry is to increase and disperse activity and visitation across our state, to support job growth, deliver supply chain involvement and showcase the assets of Western Australia.