N4A, 199 Beattie Road
Coomera, QLD 4209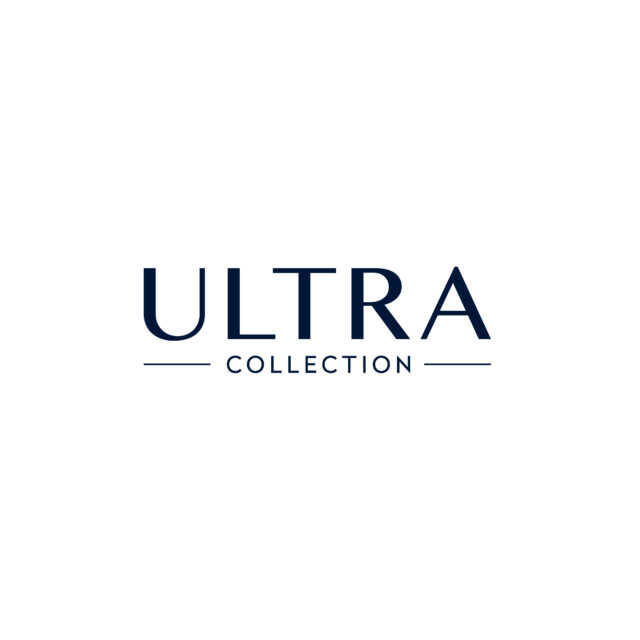 Ultra Collection is located in the picturesque Northern Gold Coast at The Boat Works Complex, Coomera. We specialize in bringing high-quality marine products directly to the public through our onsite boutique and online store. Our business involves importing, distributing, wholesaling and retailing a wide range of quality marine products from different parts of the world.
Our collection comprises of well-known brands in the industry, including Ultra Anchors, Fendertex Fenders, Marine Business, EUDE Design, Mia Marin, RECARO and much more.