Soldiers Point Marina, 2 Sunset Boulvarde
Soldiers Point, NSW 2317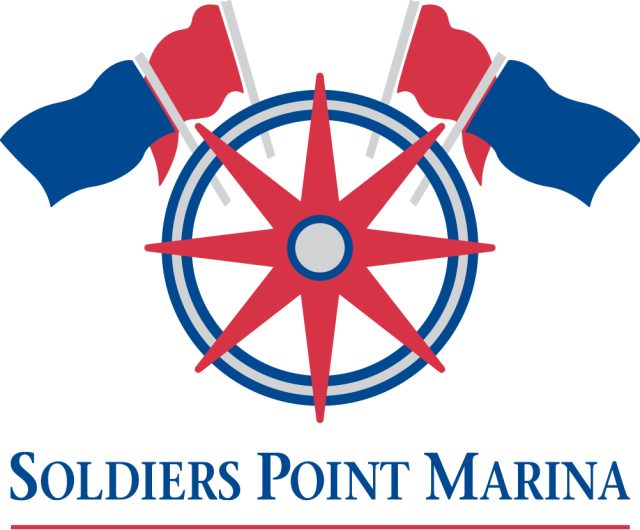 Surrounded by the pristine waters of Port Stephens, hidden from the world and shrouded in luxury, it's no wonder that Soldiers Point Marina is one of the world's best. From the moment you step into our world, your cares will slip away. Perhaps it will be the complimentary summertime coffees and cocktails that ease you into it, or the meet and greet that makes everything so much easier. Then again, it could be the luxury courtesy car that lets you explore our beautiful region. Whatever it takes, we'll take care of it.
Internationally recognised as one of the world's best marinas, In 2015, Soldiers Point Marina was inducted into the International Marina Hall of Fame. This accolade recognises our commitment to striving for excellence in all areas of our business, and our consistency in delivering the highest level of service to our customers.
Here at Soldiers Point Marina we consider ourselves to be a boutique style marina, similar to a high-end hotel. Our commitment is to offer you service of the highest standard and a memorable boating experience. We take pride in our 'can-do' attitude. You will find that nothing is too much for our experienced and knowledgeable staff.