12 Polo Avenue
Mona Vale, NSW 2103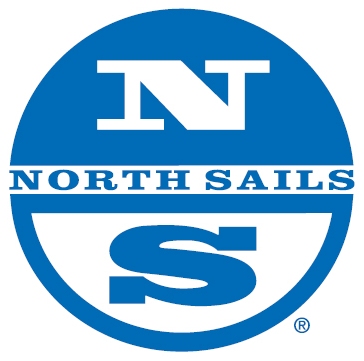 North Sails is the world's largest & leading sailmaker in new sails and professional sail repair. Developing sails, water sports products & timeless sailing clothes that Inspire people to experience the sea.
Whether you spend your time racing or cruising, we take pride in making sure each sailor is receiving world class sails with personal, local service.
Since the founding of our first sail loft in 1957, we have been the number one new sail choice for world-champion racers, superyachts, one-design sailboats, catamarans, trimarans and casual cruisers.
In Australia we have Service/Sales lofts in Sydney, Brisbane & Melbourne that can accommodate superyacht sails and canvas work. Our sail loft services are dedicated to providing all sailors with professional sail repair, maintenance, and upgrades in a timely manner. We know that whether you're dedicated to racing or cruising, your sails are a major investment, and we're committed to helping you maximize their performance and lifespan. We recommend an annual inspection of your sail inventory to make sure you're maintaining the intended performance and protecting your investment.
As important as your sails is your canvas. Keeping your canvas clean, waterproofed, and fitting correctly not only makes your boat look nicer, it also functions better at its main purpose: protecting your sails.
Not only do we repair, wash, and water proof your canvas, we also offer new boom covers, cradle covers, genoa socks, binnacle/wheel covers, tiller covers, and miscellaneous cockpit bags. With multiple colour and fabric choices available, we can easily match to your current canvas or update them to something different. We can also customize any new or used canvas items such as adding sail numbers, boat name, or logo.