Coursemaster: 2/66 Lower Gibbes Street
Chatswood, NSW 2067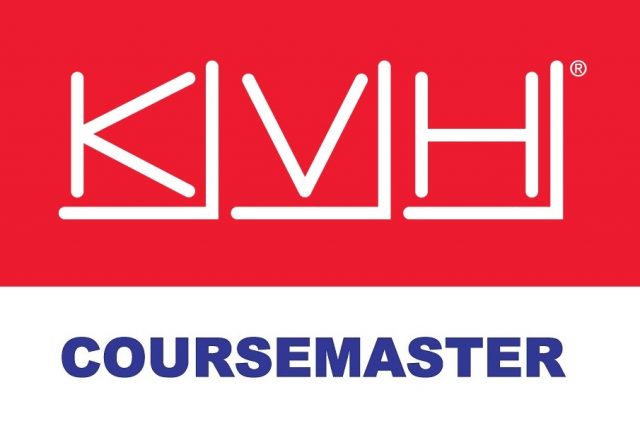 KVH Industries is a leading provider of global high-speed internet, TV and voice services to mobile users at sea via satellite, including the TracPhone V-HTS series of marine communications antenna systems and the TracVision series of satellite TV antenna systems.
For more than 35 years, KVH has been helping mariners overcome challenges at sea – with the world's first digital compass, the first tri-band satellite TV system, and the first end-to-end VSAT communications solution.
Whether it's broadband connectivity for a ship's crew, satellite TV for family on board or dedicated VSAT services with prioritized bandwidth for HD-quality streaming for yachts and charters, KVH offers freedom to stream wherever you want and watch it anywhere on board – the perfect solution for the most sophisticated yachts and charters.
Contact: Andrew Bush | abush@kvh.com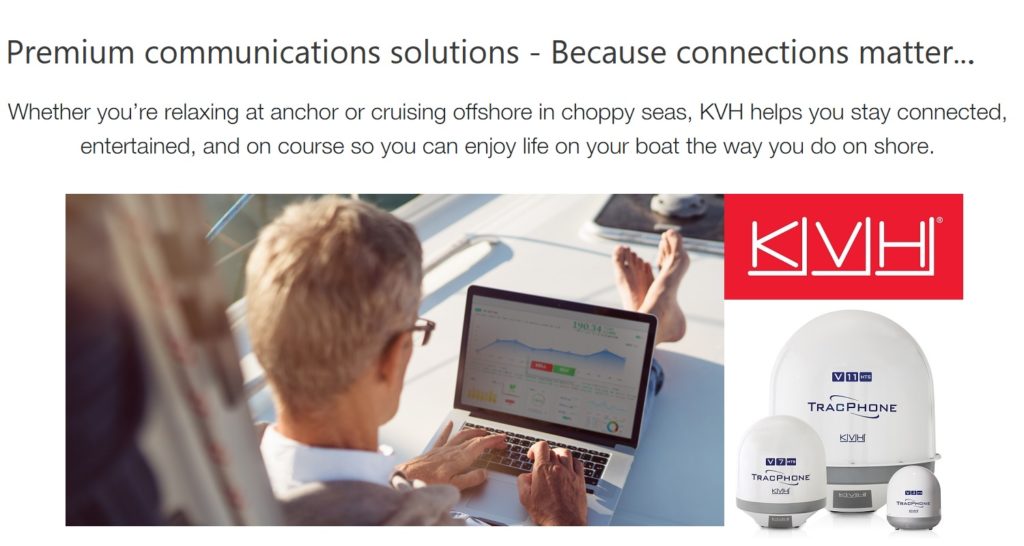 ---
Coursemaster is the Australian distributor of KVH marine systems since 1995 and continues to offer a depth of technical sales and service expertise, a 45-year specialisation in marine electronics and certified KVH Master Technician Tier 3.
Contact: Richard Chapman | richard@coursemaster.com