Level 14, 60 Castlereagh street
Sydney, NSW 2000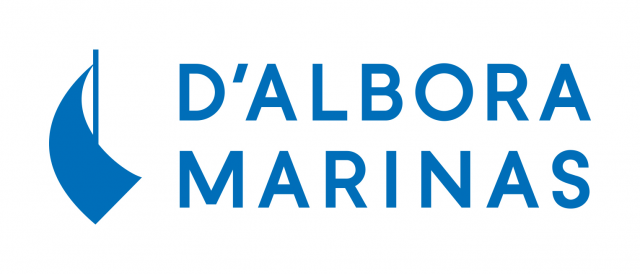 D'ALBORA Marinas is Australia's largest marina group offering an array of different berthing options.
We have seven first-class marinas across NSW and VIC. Our marinas are in prime locations at Akuna Bay in the Hawkesbury; Cabarita Point, Rushcutters Bay and The Spit in Sydney; Nelson Bay in Port Stephens; Pier 35 and Victoria Harbour in Melbourne. We offer long and short term berthing options across a range of premium floating berths at all marinas, swing moorings at The Spit and dry stack facilities located at Akuna Bay and Pier 35. All seven marinas are accompanied by an array of premium marina services, experienced boat brokers, waterfront restaurants and cafés, and onsite shopping boutiques.
D'ALBORA Marinas is well equipped and experienced in accommodating Super Yachts to 45m with services including vessel provisioning, high speed vessel bunkering, 7 day/week Dockmaster assistance, motor vehicle hire and crew accommodation options to name a few.
With exceptional personalised service and world-class facilities, our business is looking after you and your boat.
We look forward to seeing you out on the water and at our marinas.