55 Soldiers Point Road
SOLDIERS POINT, NSW 2317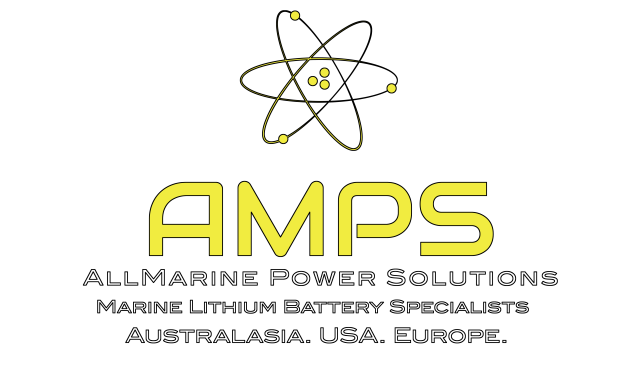 Allmarine Power Solutions (AMPS) has offices on the Gold Coast Queensland, and Newcastle in NSW.
AMPS manufactures and distributes Fusion Marine Lithium Batteries worldwide as well as conventional batteries
 AMPS supplies Lithium batteries to Riviera, Grand Banks, Palm Beach Motor Yachts, Sydney Ferries, and several multinational Mining companies
AMPS is the Victron Distributor in NSW
AMPS is- an accredited Garmin and Navico agents
Associate companies are: 
– Allmarine Elelectronics.
– Mobile Marine Electrics.
– Superstart Batteries.