Event Navigation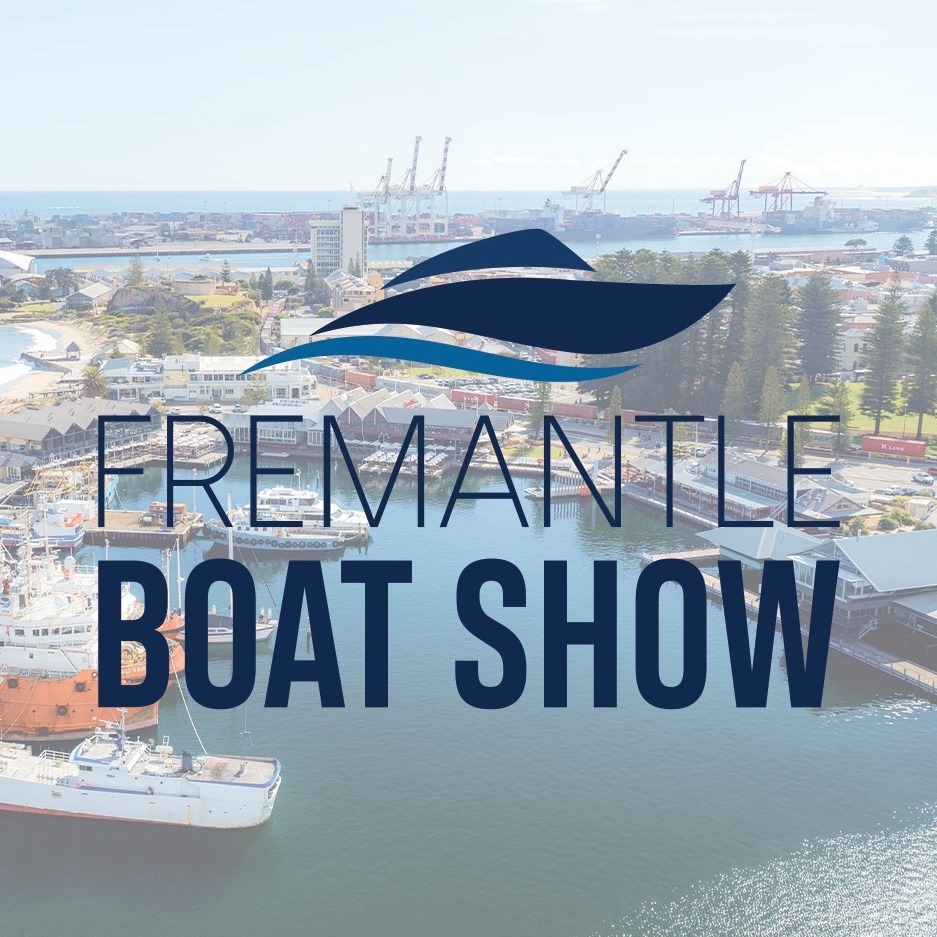 Fremantle is known for its bright culture and rich history. The port town is the major hub of fisheries in Western Australia and holds cultural significance within the industry. In addition, Fremantle is home to many of WA's marine industry, with many boat manufacturers and boat and sailing clubs in the local area.
It is ideal then for Fremantle to be the location for a new event that combines a Boat Show with a celebration of West Australian Seafood. The Fremantle Boat Show and Seafood Festival is on Friday 10th – Sunday 12th March 2023.
The Fremantle Boat Show will showcase big boat and sailing boat displays on the water within Fishing Boat Harbour; with handstand displays on Fremantle Esplanade. The event will also celebrate WA's unique seafood.