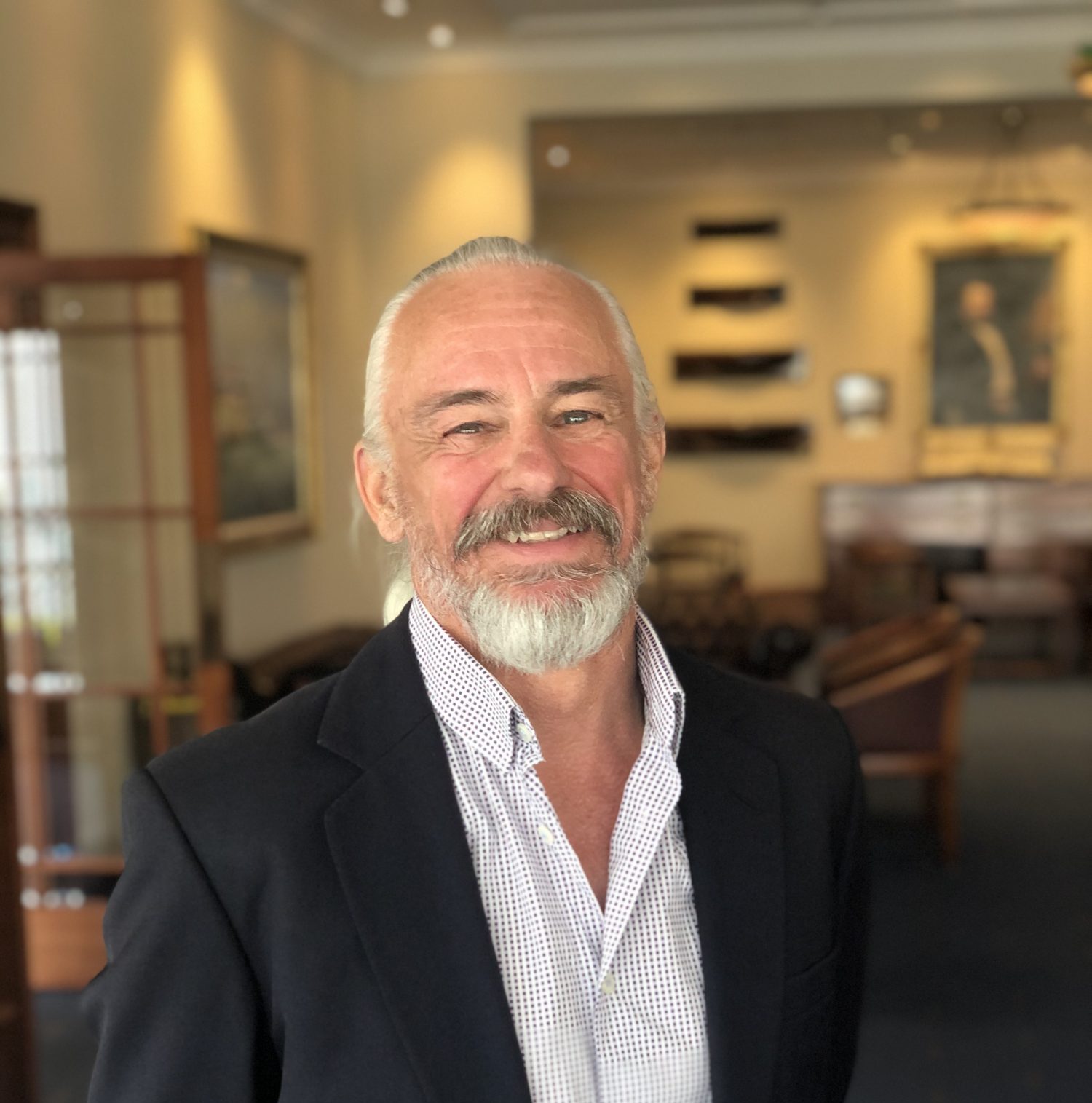 Welcome to 2020!  We have a busy year planned over the coming months and I look forward to speaking with many of you both at our own events and other marine gatherings during the year. I always appreciate hearing from our members and hearing your views. 
But first, a quick reminder of how we closed 2019 and that was with the exciting news permitting foreign flagged superyachts to charter in Australian waters with the government passing the legislation that now allows superyachts to use a coastal trading temporary license, ultimately stimulating commercial charter activities.
The industry has been working tirelessly for a number of years in order to pass this bill, which will likely triple our industry activity overnight and I again congratulate all parties involved for their efforts and dedication to this. 
As an immediate follow up from the successful passing of the Special Recreational Vessel Act 2019, Superyacht Australia conducted training for vessel agents and charter brokers with instruction provided by subject matter experts from the relevant government departments. 
I would sincerely like to thank the government representatives and agencies who attended for their time and invaluable instruction ensuring we had certified agents and brokers available to assist foreign flagged vessels within days of the legislation change.
We are already hearing strong indications of increased migration of superyachts coming into the Pacific region heading towards the Summer Olympics in Tokyo in August and the build-up period to the America's Cup New Zealand which will be raced in March 2021.  
With Australia recognised as the dominant refit and maintenance provider in the Asia/Pacific region, and with our refit and repair facilities having invested over $100 million on growing their capabilities over the last 12 months, Australia is well prepared for the expected demand.
Superyacht Australia, with event Major Partners Benetti Yachts and Tourism Australia is hosting the inaugural Grand Soiree event on February 22 and the event is set to showcase the superyacht industry in all its glory including having locally based boats on display at Jones Bay Marina. 
ASMEX 2020 from the 18-20 May, will again be held at Sanctuary Cove followed by the Sanctuary Cove International Boat Show.  The theme this year is 'A 2020 Vision for the Future:  Building a Stable and Successful Industry and it promises some enthralling speakers and topical sessions. 
The Australian Marine Industry Awards 2020 are already open for submission. Please take time to review the entry forms and submit entries for as many categories as you qualify for.  We have introduced an 'Apprentice Award' this year and I strongly encourage all members to make this new award known to your younger staff members and offer them support in making their application.  
The Australia Rendezvous events continue to attract sponsors and superyachts alike and this coming Friday we are hosting the inaugural Thailand Phuket at the Phuket Yacht Haven.  Tahiti and Fiji are already underway in their pre-planning with dates set of June 19 and August 28 respectively. 
Superyacht Australia will also be attending the MYBA Charter Show in April 27-30 as a sponsor providing members with access to the show as part of an Australian delegation with our MYBA members. Other events later in the year where Superyacht Australia will be represented include Monaco Yacht Show in September and Fort Lauderdale International Boat Show in November.  A busy year ahead indeed !
I wish all our members a prosperous year in 2020 and in the decade to come.
Jeremy Spear
President
Australian International Marine Export Group