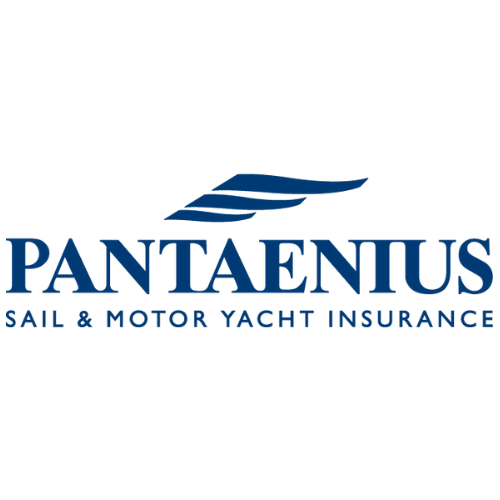 Superyacht Australia, the peak body for the Australian Superyacht industry, is excited to announce that long-time member and sponsor Pantaenius Australia has upgraded to Platinum Membership with the association.
Pantaenius first established itself in the Australasian market in 2012 and is renowned for its hands-on approach, knowledgeable and friendly team and comprehensive insurance coverage.
Pantaenius is also the world's most experienced pleasure craft insurer, insuring over 100,000 boats worldwide and is focused on implementing initiatives in the local market.
Managing Director, James MacPhail says, "Everyone has worked very hard to open up markets and opportunities here in Australia and all around the world. Our commitment to an investment in Superyacht Australia is our chance to give back to the industry and its people".
Headquartered on Sydney's northern beaches, Pantaenius has recently expanded to open an office within The Boat Works on the Gold Coast, Queensland, joining the next wave of marine brands and businesses to move into the Stage 3 tenancies in the North Yard.
Superyacht Australia CEO, David Good says, "We are excited to have Pantaenius increase its investment in Superyacht Australia as part of a partnership package which includes our annual ASMEX conference and iconic events such as the Superyacht Australia Soirée held each year in February. Pantaenius' significant commitment is a further indication of the confidence in the future growth of the superyacht sector in Australia and globally."
"Investment by companies such as Pantaenius and our many premium members across the Platinum, Gold and Corporate levels significantly contributes to the continued local and global growth of the superyacht industry which along with expansion of infrastructure and increased job opportunities will assist in boosting the Australian economy."
"We greatly look forward to continuing our long-standing relationship with the whole Pantaenius team here in Sydney and in their newly established office on the Gold Coast and look forward to an exciting year ahead for the superyacht industry in Australia." said David Good.
September 2, 2021