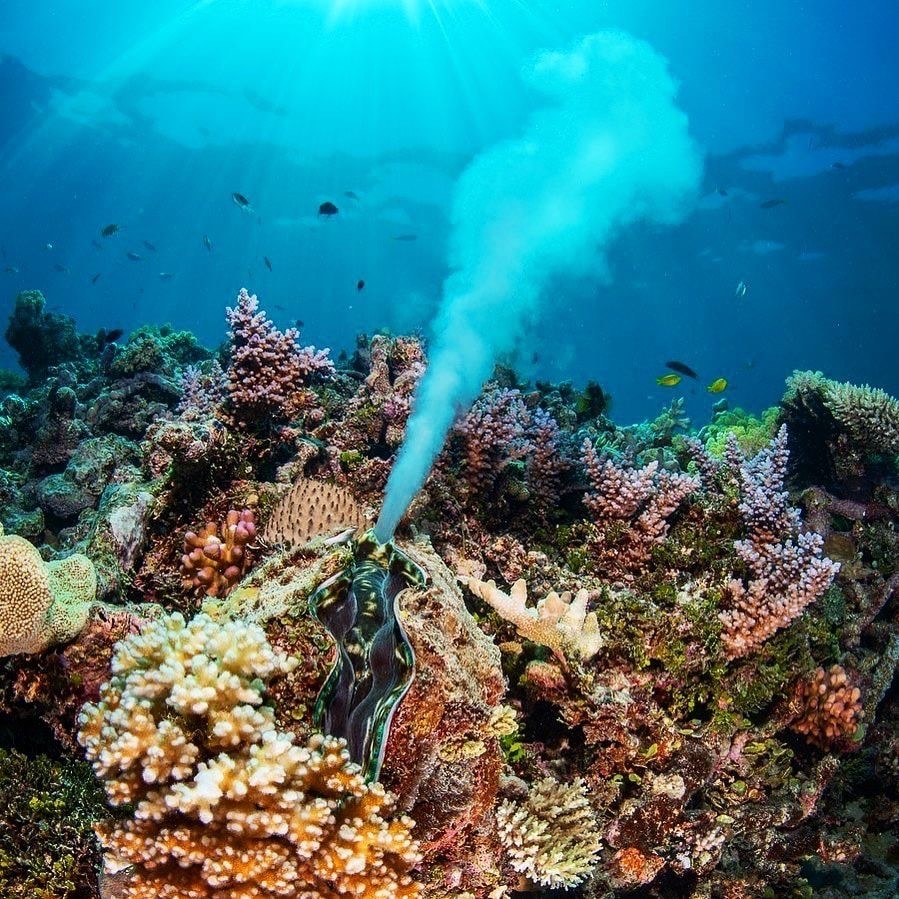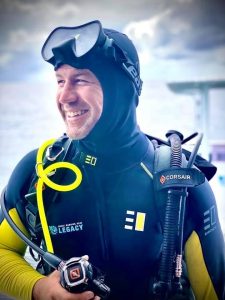 This weekend, Dr Dean Miller of Great Barrier Reef Legacy will be broadcasting from underwater for the ABC's "Reef Live" television extravaganza, to share the wonder of the Great Barrier Reef mass coral spawning event with the whole world!  
This is the largest reproductive event on the planet and involves billions of individual coral polyps spanning 2300km. In essence, its a colourful underwater blizzard in reverse – and very few people have ever seen it, let alone watched it live on TV. 
The event will also showcase many other reef spectacles that happen throughout the year as well as highlight some great projects that are helping improve the future health of corals reefs, including our very own Living Coral Biobank project.
So grab your popcorn and tune in on Friday and Sunday nights on the ABC Australia and be part of one the biggest natural events on earth!