76-84 Waterway Drive
Level 1 - Admin Building
Coomera, QLD 4209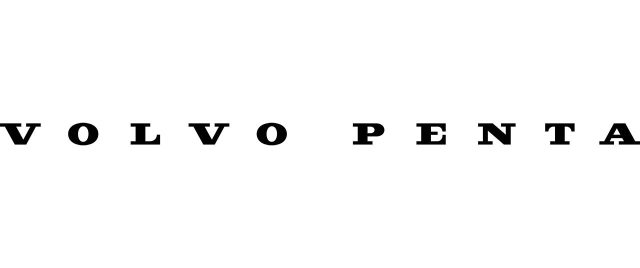 Volvo Penta is a world-leading supplier of power solutions to marine and industrial applications. Driven by innovation, our close cooperation with our customers and our century-long experience, we supply comprehensive solutions that are made to move emotions, people, businesses and societies.
As part of the Volvo Group, Volvo Penta benefits from reliable technology, proven throughout the entire group. Through the joint use of the experienced, global service and logistics network, we can supply our customers with the support and service they need, no matter where they are.
Volvo Penta is the world's largest manufacturer of diesel engines for leisure boats and the leading developer of marine propulsion systems. Our philosophy, "easy boating", is the driving force behind innovations such as the Volvo Penta IPS, Inboard Performance System and Forward Drive – groundbreaking solutions that make boating easy, enjoyable and more fun.
Sea and river transport, coastguards, passenger transportation and wind farming vessels all depend on their engines' performance, reliability and durability. Volvo Penta offers drive systems and engines for propulsion, auxiliary equipment and complete marine generator sets – all to fulfill the wide range of requirements of the marine commercial sector.
With more than 100 years of experience working closely together with equipment manufacturers, boat builders, owners and operators, Volvo Penta has built up the expertise and infrastructure necessary to provide comprehensive global service and support. Our extensive network of 3,500 dealers supports marine and industrial customers around the world.
At Volvo Penta, we aim to be the most forward thinking and customer-focused supplier of sustainable power solutions. Innovative solutions that comply with the modern, socially responsible definition of premium and both meet and exceed the demands of a 21st century marketplace.