5 Barrack Street
Savusavu
Fiji, 0000
Contact Linda Berry
+679 297 6990
+64 21 77 1113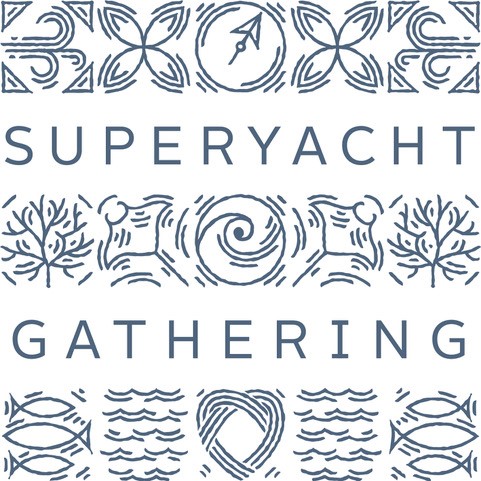 The Superyacht Gathering community comes together in exclusive environments, with limited numbers, to enjoy experience-based events that focus on the issues important to the superyacht life – culture, environment, technology and inspiring success stories from our clients, peers and colleagues.
We want to create an enduring movement; one that makes a genuine difference to the superyacht community by inspiring change and collectively navigating the way ahead to a better future.
Our events are designed to bring together like- minded individuals to collectively encourage sustainable exploration outside the typical cruising "milk-run". The gatherings also provide an opportunity for our community to share their technological innovations, environmental research and altruistic actions to help inspire and continue momentum for the greater good.