1 Macarthur Parade Main Beach
Gold Coast, QLD 4217
Contact Mark Riddell
+61 7 5591 3500
+ 61 418 219 734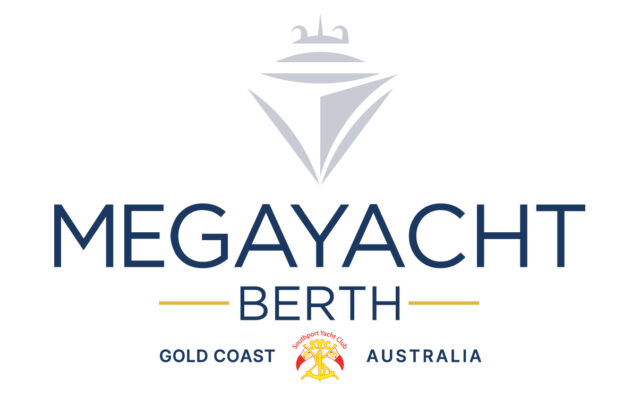 Southport Yacht Club Marina, located on one of the most beautiful waterfronts on the Gold Coast.
With 300 berths in the Marina, we are also home to Australia's Largest Floating Megayacht Berth at 160 meters, accommodating vessels up to 135 meters. The Megayacht berth offers up to 600amp power, camera surveillance across the dock, grants a drive on pontoon for ease of provisioning and a service road for craning or bunkering. 
Southport Yacht Club is also an Australian Port of Entry for clearing vessels arriving and departing Internationally.
Additional facilities on hand include, 24hr security surveillance, access to wireless internet, proximity card Access, gym, onshore amenities, 24hr fuel jetty with fuel bunkering available for larger vessels. SYC hardstand has a 35m ton travel lift providing easy access to 20 hardstand places ranging in size from 20ft to 50ft.
Exclusive Waterfront Dining can be enjoyed from our two Gold Coast locations. The award-winning Waterfront Restaurant at the SYC Main Beach Clubhouse or the Bistro at the SYC Hollywell Sailing Academy.
The north facing 4Shore Bar, located outdoors on the lawn, broadcasting the Marina is the perfect place for the captains and crew to unwind, watch the sunset, enjoy a cocktail, or listen to live music.
Southport Yacht Club also hosts an array of waterfront function spaces that capture stunning and picturesque views, overlooking the private marina and tranquil Gold Coast Broadwater.
Only a short walk across the road is one of the world's most famous beach fronts where you can stroll the beach, go surfing, kite boarding, take a swim or partake in many other activities.
The Gold Coast itself, is known to be a popular destination for visiting Superyachts, catering to every need of owners, guests, captains, and crew. It is a leading homeport destination within Australia, with numerous enthralling activities to ensure Superyachts are well cared for during their stay. The Gold Coast has a climate where you can enjoy the beaches and water sports year-round.
We are proud to invite you to visit Southport Yacht Club on the Gold Coast. Home to pristine world-famous beaches, theme parks, water parks and the famed Surfers Paradise, acknowledged to be second to none on the East Coast of Australia.