Contact Christof Cipriani - Allure Travel
Fax +61 7 5570 4408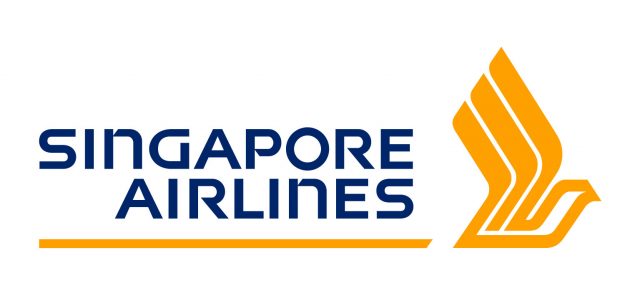 We are pleased to announce a new member benefit through our partnership with Singapore Airlines. Whilst members attending boat shows can already receive group rates for exhibiting and also for group accommodation, our member negotiating power is now extended to airfares.  Airfares are a significant cost for many members travelling overseas and through this new partnership we aim to help reduce this outlay.
Depending on the class of travel, from 1 August, 2019, the following discounts can be applied to the fare rates with Singapore Airlines:
 
Economy Class: 10-11% discount
Premium Economy Class: 13-15% discount
Business Class: 15-20% discount
First Class: 7% discount
Travel needs to originate from an Australian state capital city or Cairns and travel via Singapore to Asia, Europe or USA. 
As a member of SYA you can apply these discounts for any business travel for yourself or any of your staff, regardless if it is marine export related.
 
Bookings need to be made through Allure Travel who have our members list and the discount rates in their system. Allure Travel also provides 24hrs assistance.
From 1 August our dedicated travel consultant will be Christof Cipriani from Allure Travel:  
Ph: +61 7 5584 1303
Fax: +61 7 5570 4408
E: chris.cipriani@alluretravel.com.au
W: www.alluretravel.com.au
 
The discount rates available to members translate into real savings – for example:
Brisbane to London flight
Business Class fare represents a saving of $1,107
Premium Economy fare is reduced by $494 and the
Economy fare is reduced by $161