70B Tradecoast Drive
Eagle Farm, QLD 4009
Contact Glenn Frettingham
+61 7 3265 1200
+61 419 791 320
Fax +61 7 3865 1371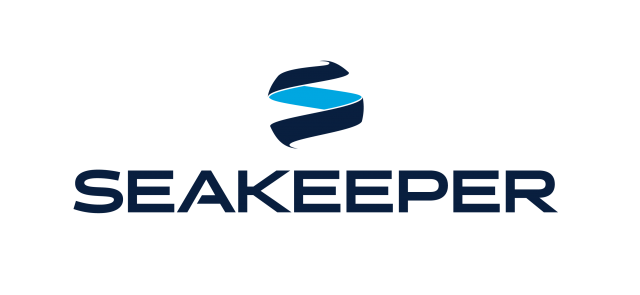 Seakeeper is the world leader in active gyro stabilizer technology for the leisure yacht and commercial marine industry. Seakeeper's gyro stabilizer systems:
Virtually eliminate zero and low speed boat roll, working at anchor and underway
Require no through-hull cutting, eliminating the need for drag producing & damage-prone appendages
Are small and lightweight, offering flexible installation options while consuming minimal power
Provide yacht manufacturers & owners new heights of luxury and performance, offering the best in comfort and safety.
For the best in yacht stabilization contact your nearest Twin Disc Pacific Representative.