56 Fairford Road
Padstow, NSW 2211
Contact Nick Ristevski
+ 61 97086300
+ 61 4 0824 5099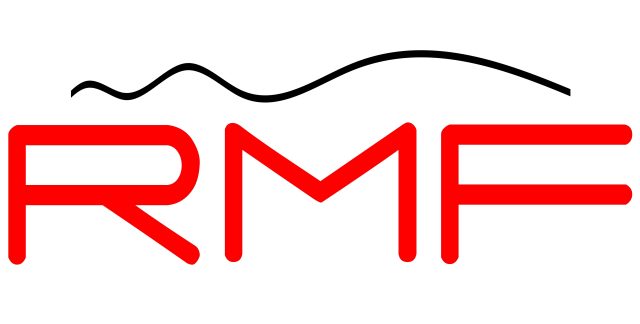 Rockdale Mattress Factory is the leading manufacturer for Marine Mattresses: Experts in Superyacht, Yachts, Naval and Boat Mattresses.
Rockdale Mattress Factory is a family owned and operated business dedicated to the manufacturing of quality Spring, Latex and Wool layer mattresses. Rockdale Mattress Factory specialises in domestic and commercial bedding products at "factory direct" pricing.
Every mattress is custom made based upon the needs of the customer and can be built to any specification using high quality materials and handmade craftsmanship. Specialising in scientifically-proven premium ventilated and natural fibre-based mattresses made from the highest quality Australian and European raw materials.
The factory and showroom are located at the same premises in Sydney so you can actually watch the mattress you choose being built from beginning to end – a 100% guarantee that you are getting what you paid for.