29 Page Ave
North Wahroonga, NSW 2076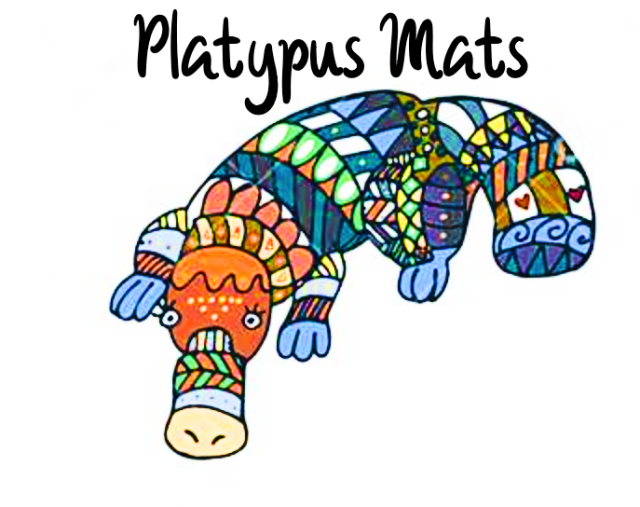 Platypus Mats is an Australian family company that has been importing floating mats since 2019. Our personal experience as boaties, has given us an insight to make improvements to offer a superior quality and safety standards for Australian conditions.
We offer two sizes 5.5m x 1.8m (up to 8 adults) and a 4m x 1.8m (up to 6 adults). Product features include 3 layers of Premium Grade "cross linked" polyethylene foam, with red and blue being the outer layers, with a black middle section.
The hardware is all marine grade 316 stainless steel, and each mat comes with two bungee cords, to reduce the movement and two storage straps.
Wholesale and retail outlet of floating mats as well as a hire service for Pittwater and Northern Harbour marinas.