L 1, 16 McDougall Street
Milton, QLD 4064
Contact Rebecca McGuren
1300 797 627
+614 0023 6105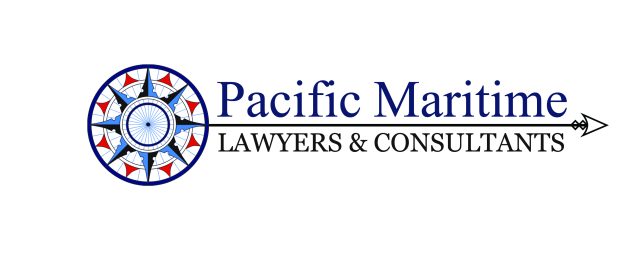 Pacific Maritime Lawyers are qualified maritime and legal professionals with a breadth of legal, business, and maritime knowledge. Pacific Maritime Lawyers provides legal advice and litigation services with specific experience in Superyacht sales and purchases, contracts for charters, commercial maritime law, marine insurance law, maritime employment law and regulatory compliance. Our knowledge and skill has been utilised in Australian Government regulatory bodies, international shipping and insurance companies. We have extensive experience in ship inspections, project development, project and asset management, maritime incident investigation, audits, risk assessments, commercial negotiations and business management.
We have acted in many vessel sales and purchases, from multi-million dollar commercial vessels to recreational yachts. We also have extensive experience in chartering, from single voyage charters for the export of bulk commodities through to bareboat chartering for domestic commercial vessel operations.
Pacific Maritime Lawyers are the Maritime Registrar for St Kitts and Nevis. We can assist with company incorporation in Nevis as well as vessel registration and flagging.
Pacific Maritime Lawyers is owned and operated by Maritime Law professionals with backgrounds as Master Mariners and in defence force service. Pacific Maritime Lawyers and Consultants have postgraduate audit, business, and legal qualifications as well as holding Class 1 marine certificates of competency.
Pacific Maritime offers practical and results-oriented legal services to all sectors of the Maritime Industry.