Suite 409
56 Bowman Street
Pyrmont, NSW 2009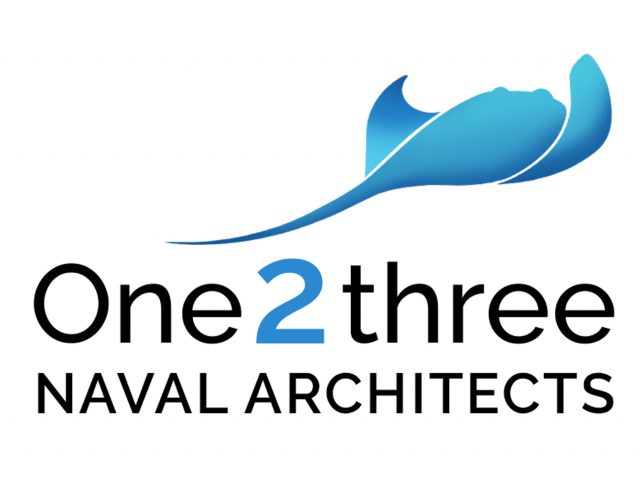 With world-leading experience in the design of high-speed aluminium ferries and other commercial craft, One2three Naval Architects has parlayed 35 years of industry knowledge into the creation of some of the most innovative and advanced superyachts ever built.
Highlighted by the design of the Superyachts International award winning 84m White Rabbit Golf – the world's largest trimaran superyacht and the largest superyacht of any type ever built in Australia – One2three is able to turn even the most visionary of owner's dreams into reality. Using the technical expertise and design know-how gained from the design of more than 270+ vessels, One2three's team can provide innovative and practical solutions to deliver fully customised yacht designs to meet the most exacting of standards.
Offering a full design package utilising the latest software – including CFD, FEA and 3D CAD packages – One2three works closely with shipyards, suppliers and Classification Societies to help deliver world leading superyachts that not only turn heads for their looks and style, but also wow owners thanks to their proven record of fuel efficient performance, safety and value for money.