430 Greenhill Road
Linden Park, SA 5065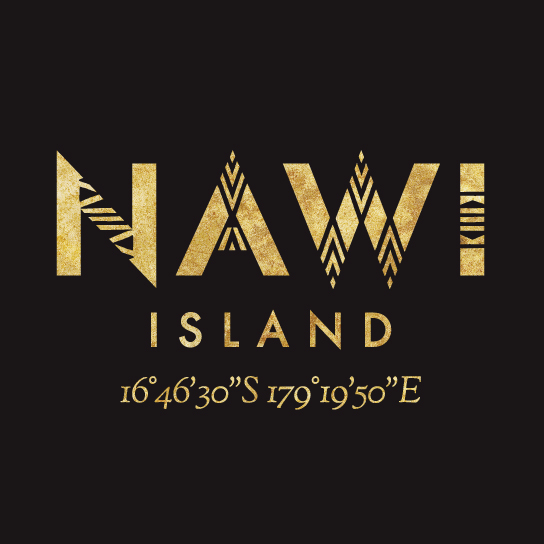 GMM is activating the Nawi Island Marina and Superyacht Base in Savusavu Fiji. The Nawi Island Marina and Superyacht Base will host 130 vessels within the state-of-the-art marina including 19 berths to accommodate Superyachts to 85m in length. The engineering has been designed to allow Cyclone rating to allow year-round storage of vessels in water.
Fiji is expecting a significant increase in the numbers of Superyachts visiting over the next few years because of the Americas Cup regatta in Auckland and the specifically designed facilities at Nawi Island will help to accommodate the shortfall.
The marina design and facilities being planned onshore to support the visiting yachts will be aimed at a high level of service to meet the needs of the crews and owners whilst in port.
With a significant investment in fuelling infrastructure large volumes of fuel will now be available in Fijis northern cruising grounds at the dock when needed allowing for high flow bunkering at the Superyacht berths and International standard fuelling facilities for all visiting vessels at the dedicated floating fuel dock.
Plans to develop a resort with health spa will complement the Yacht Club and restaurant facilities that will be constructed parallel with the marina.
Facilities will be available to accommodate yachts from May 2020 and will be looking to build alliances with other yacht companies and marinas in the South Pacific to ensure that we offer an outstanding network to keep the yachts cruising in the South Pacific longer ahead of and after the Americas Cup regatta.
GMM are very focussed on protecting the environment and will make sure all efforts are made to implement management strategies that will minimise impact, and enhance the great initiatives that the Nawi Team are currently working on in Savusavu.
The shipyard facility that will be built to service the visiting yachts will be constructed on a separate site nearby allowing the beautiful Nawi Island Marina to be free of the boatyard activity.
The shipyard will be serviced by a wide body 75t Travelift allowing the retrieval of catamarans for repairs, servicing and long term on land storage when cruisers break their travels to return home.
The ability to lift catamarans will be enhanced with a hydraulic trailer specifically designed to support the larger cruising cats when lifting.
There are many opportunities to get involved as the worlds Superyachts are attracted to the beauty of Fiji and the South Pacific.