Suite 9, level 1, 123 Middle Street
Cleveland,, QLD 4163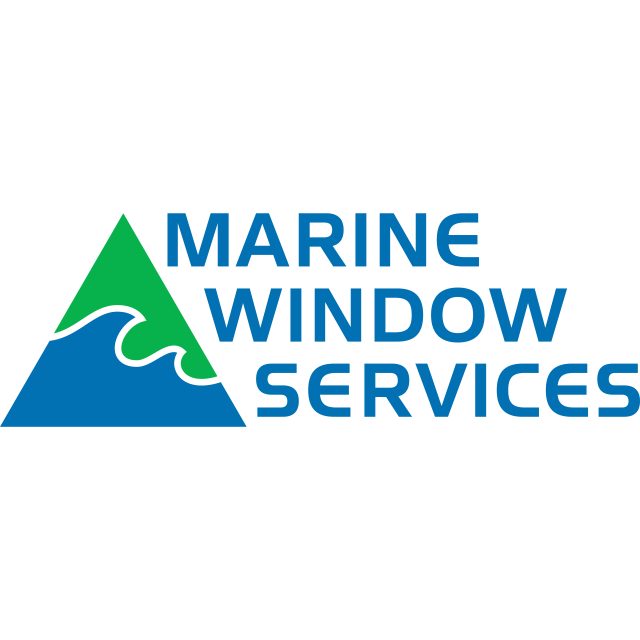 Founded in 2003 in South-East Queensland, Marine Window Services has 20 years of expertise in marine window repairs and maintenance and 35 years specialising in window glazing.
Marine Window Services provides high-quality resealing, window repairs, replacement and installation services across recreational, commercial and technical projects.
Marine Window Services ( Integ Marine ) is now ISO 614-2012 and 21005-2018 certified to supply Marine windows, doors and balustrades.