Shop 42 D&E Quay Street
Sanctuary Cove, QLD 4212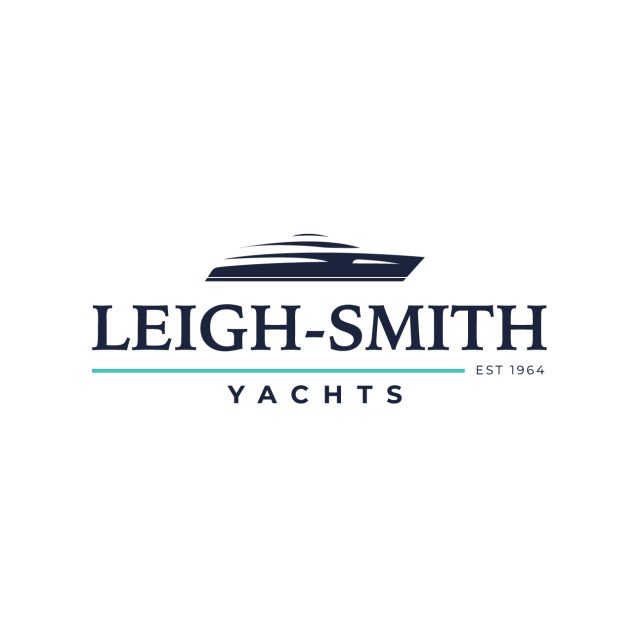 Leigh-Smith Yachts is located at the heart of the iconic "Sanctuary Cove" marine village, which has a long-standing history with International Luxury Yacht Sales, Shipyard and Marina operations. The Leigh-Smith family has been selling boats in Australia for over five decades. Years have passed, the yachts have increased in size and value however Ryan Leigh-Smith and his team still draws on the earlier generation's passion, values and experiences.
The Leigh-Smith Yacht's team works tirelessly to provide our customers with the opportunity to explore the many possibilities of Luxury Yacht ownership. Good old-fashioned service, a wealth of experience, excellent product knowledge combined with an in-depth drive for evolving their products ensures the Leigh-Smith Yachts' team is your best yachting choice for now and into the future.
Our decades of experience and pride of workmanship ensures a seamless process when buying your new yacht from: Alaska Motor Yachts, Vicem Yachts, Endurance, Hampton and AvA Yachts. We also specialise in sourcing the correct design and shipyards locally or internationally for your dream project new build of any size or capability.
We also have on average 20 luxury vessels ranging from 40' – 180' on display at the marina for sale and over 200 Luxury brokerage vessel options. We also cover service, project management, finance, insurance, valuations and various aspects of yachting consultation.
"Leigh-Smith" – an Australian yachting legacy continued since 1964.