5 Fishermans Pde
Daleys Point , NSW 2257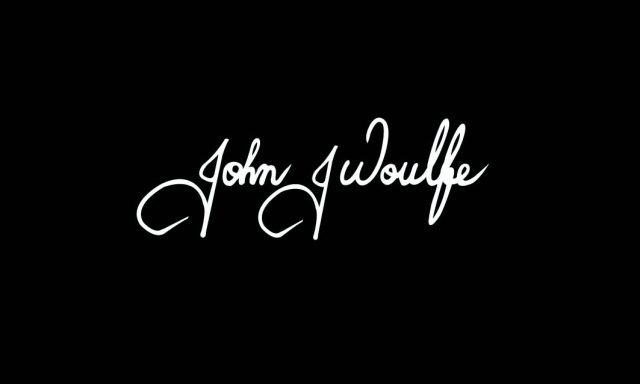 John Woulfe creates bespoke sculptures of unparalleled craftsmanship using rare, iconic Australian timbers, inspired by his life surrounded by the bush and the ocean.
Both free standing or wall hung, his artworks comprise of unique combinations of Australian Red Cedar, Huon Pine, Blue gum or Jarrah with Stainless steel and Sydney sandstone.
Purely handcrafted and designed by no one but John, each piece is 100% bespoke with endless opportunities in terms or size, structure, design, materials and more.
If you have a space that you just can't find that special something for or if you are looking for that unforgettable gift OR If you like nautical art-Yacht Sculpture- Stunning leaf wall hung pieces-John Woulfe can help you with that
John Woulfe design is the perfect balance between class, unique creativity, craftsmanship and wow!
We can work with you to design and create that unforgettable piece that will forever hold its 'wow factor'. Eye-catching, the works lure people in with their elegant beauty and invite the audience to study and appreciate a craftsman's detail that painstakingly goes into each piece often taking months to complete.