72 Bryan Jordan Drive
Gladstone, QLD 4680
Contact Gus Stedman
+61 7 4972 4000
+61 4 37 330 000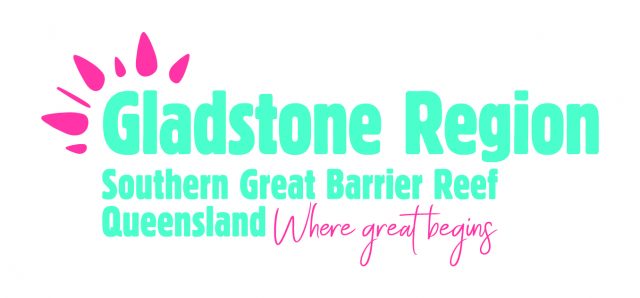 The Gladstone Region has been described as the engine room of Australia and the Port City to the world. Located 500km north of Brisbane, it is the gateway to the Southern Great Barrier Reef with much to offer by way of tourism, encompassing coastal, city and rural venues and attractions. The Gladstone Marina is the departure point for internationally renowned Heron Island and the adult-only private hideaway that is Wilson Island.
Gladstone itself has many well-appointed and world-class recreational areas including Gladstone Ports Corporation's East Shores which is popular with both tourists and locals alike as a place to meet, relax, exercise and enjoy the foreshore area. Stage 1B boasts a new cruise terminal to ensure a world-class welcome to our region and upon departing, passengers are treated to a carnival-like atmosphere as East Shores comes alive with markets, street performers and local tours of offer.
With an enviable climate all year round, it's clear why it's so easy to enjoy outdoor leisure, sporting and sightseeing in the Gladstone Region. Keen anglers are also spoilt with numerous fishing spots throughout the region including on the reef, at our many estuary hotspots or at Lake Awoonga, Australia's most highly stocked Barramundi impoundment to name a few. The Gladstone Region; a jewel in the nation's crown is certainly a great place to visit. You'll be glad you did!