Sydney Superyacht Marina
2 Maritime Court
Rozelle, NSW 2039
Contact Peter Redford
+61 2 9222 7705
+61 419 794 777
Fax +61 2 9233 4227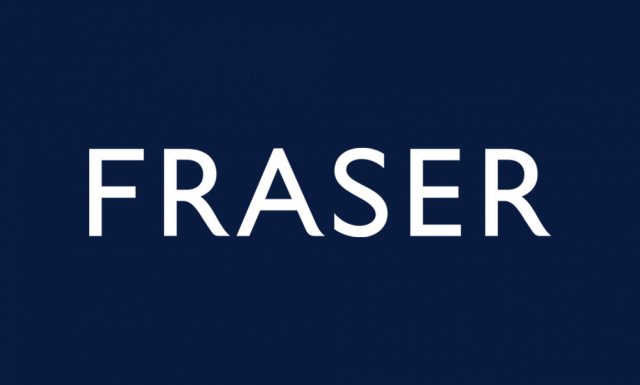 ABOUT US
As a world-leader in yacht chartering, brokerage, yacht management and new builds, our experience, track record and portfolio are unchallenged. This position and our long heritage, since 1947, are a great source of pride, but we're prouder still of our people. Every member of our expert team is committed to providing you with the highest quality service that is absolutely transparent and reliable. In the world of yachting, you could have no better qualified or trustworthy partner than Fraser.
THE HIGHEST LEVELS OF LUXURY
We operate in an industry devoted to delivering the highest levels of luxury. We facilitate rare and extraordinary experiences, and we manage a broad portfolio of immensely valuable yachts, superyachts and megayachts. To achieve consistent excellence at this echelon takes a special kind of company with exceptional people. Fraser's dedicated 150-strong team are chosen for their enthusiasm, empowered by deep knowledge and inspired to think innovatively. Supported by a range of effective IT solutions, they bring unquestionable trust to the experience of owning, chartering, selling, crewing and building a yacht.
YACHTING WITH INTEGRITY
By championing excellence in service, ethics and sustainability, Fraser is respected by Owners, crew, buyers, charterers, yacht builders and industry professionals. Continually exceeding the expectations of clients and upholding our values of honesty and transparency are the core qualities that make us distinct. We also operate a sustainable business – one that benefits employees, partners, clients, investors and local communities alike. And our sense of responsibility extends to the marine environment, promoting actions and initiatives that nurture sea life and protect the world's oceans. We are working with Plastic Oceans to ensure that plastic pollution becomes a thing of the past for future generations.
AN ENDLESS PASSION FOR YACHTING
David Fraser's deep, lifelong love of yachting inspired him to turn his passion into a business. In 2017, that company celebrated its 70th anniversary. Thanks to David's hard work, high standards, honesty, integrity and strong ethics, his humble venture grew to become a world-leading yachting organisation. Today, those same values and passion for yachting are shared by every member of our team. They are the foundation that lives at the very heart of everything we do.