107 Forsyth Street
O'Connor, WA 6163
Contact Aaron Smith
+61 8 9331 0000
+61 423 559 255
Fax +61 8 9314 2929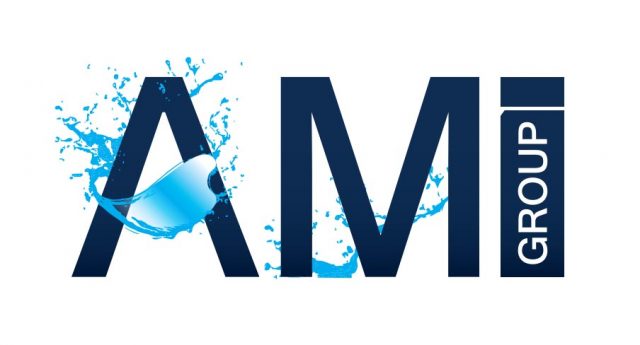 AMI is a wholesale distributor and agent for many leading marine, electronic, environmental, offshore and safety products such as Kelvin Hughes, IMCOS, McMurdo, KNS, Walker Marine, Noreq, Current Corp, Servowatch, OceanLED, Fujikura, ISP, Tecnicomar, Thrane & Thrane,Side-Power & Polyform.
With 25 years experience in the marine industry, the company has established itself as a respected leader in the market place, and has developed an extensive distribution network across Australia, and Southeast Asia. AMI is ISO 9001 Certified and the Service Division of the company installs, maintains and repairs a large range of equipment including communications, navigation, entertainment, safety, environmental systems.
AMI provides its own certified engineers to carry out Radio Surveys for Flag, State and Class Societies. Currently we are approved by DNV, ABS, GL, AMSA bodies. AMI also produces high quality Talkback/Internal Communication System)Terminal Junction Boxes and Electronic Signal Distribution Boxes which it uses in major new build or retrofit projects, that are designed around the Navigation and Electronic equipment supplied by AMI.
The company also has an in-house design team, which allows us to control any project, large or small, from initial concept to final commissioning. Some of the product range includes;Alarm & Monitoring Systems,Amplifiers,Antennas, Audio Systems,Autopilot Equipment,Cameras Communication Systems,Compasses & Gyros,Detection Systems,Echo Sounders,Fish Finders,Lighting Modems,Night Vision,Oil Spill Detection,Power Supply Systems,Radars,Recording equipment,Satellites,Searchlight Systems,Security and Surveillance,Speakers,System-Monitoring Vessel Tracking,VHF Radios,Wind and Direction Systems,Desalination, Sewage Treatment,Safety ang extensive General marine equipment.