Event Navigation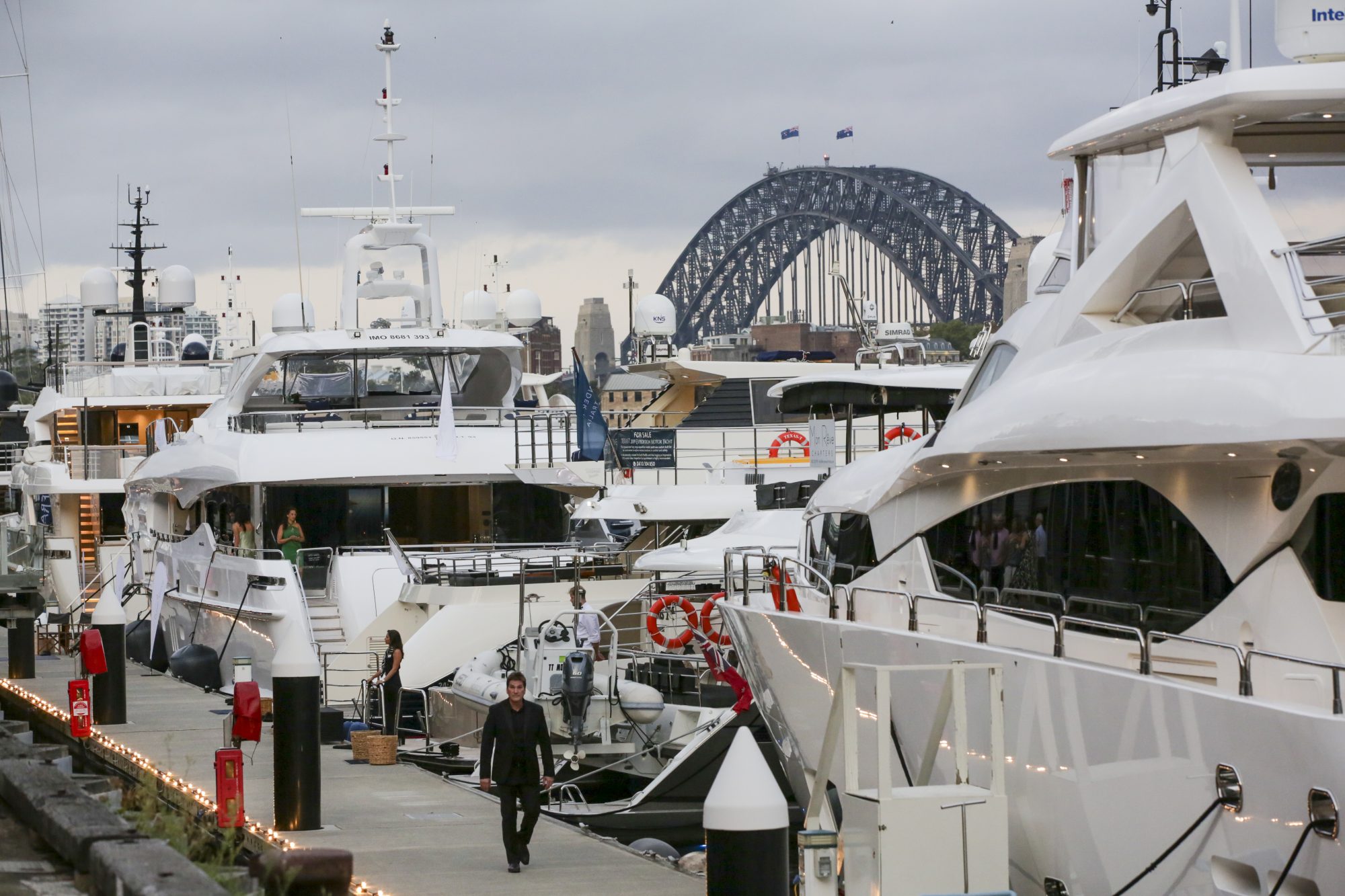 When: Wednesday 14th October 2020
Time: 5:30-9:30pm
Where: Cockle Bay Wharf
Without a Sydney Boat Show this year, Darling Harbour will come alive for one night to showcase up to ten of Australia's finest commercial Superyachts that will be on display to a Corporate Sydney audience. 
---
Thank you to our event sponsors:
PANTAENIUS AUSTRALIA

Pantaenius has been winning the hearts (and boats) of Australians since its arrival into the Australasian market in 2012. The company is known for their hands on approach, knowledgeable and approachable team and superior insurance coverage to other competitors on the market. Pantaenius is also the world's most experienced pleasure craft insurer, insuring over 100,000 boats worldwide. It's really no wonder that they are now Australia's preferred sail and motor yacht insurer.
---
OCEAN MEDIA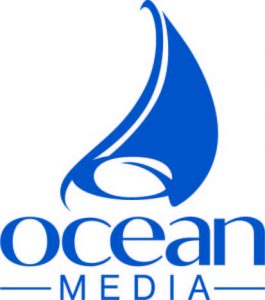 Established in 2005, Ocean Media has grown into a contemporary, progressive company focused on bringing the highest-quality print, online journalism and luxury yachting events to the Australian yachting industry.
Ocean magazine spearheads the range of titles that also includes Sails magazine and The Great Southern Route superyacht cruising guide.
Then there's the extensive boat show events, participation in races and regattas, and exclusive networking and social occasions such as the Ocean Ball and Ocean Club events. 
Finally, the Ocean Club Concierge Service launched in 2020, this service helps owners organise and manage their busy lifestyle – in business and at home.
In whatever way you enjoy the boating lifestyle, you'll find something to delight, entertain and inform with Ocean Media. 
---
The Sydney Yacht Hop will be a Covid-Safe event with its own Covid-Safe plan. Limited to invitation only attendees, with all ticketing and RSVPs organised electronically and physical distancing throughout the event.  Masks and hand sanitisation will be provided upon entry to the wharf.  Groups of no more than 20 viewing each vessel, with each vessel having their own Covid-Safe commercial operational plan onboard.  Conditions of entry for guests, do not enter if not feeling well, have any respiratory or Covid-19 symptoms. Guests should check the NSW for the current public health advice in relation to locations where people who visited are required to self-isolate: https://www.nsw.gov.au/covid-19. For more information on the event's Covid-Safe plan, please email mspencer@aimex.asn.au
For any further event information please contact Maddie Spencer at mspencer@aimex.asn.au