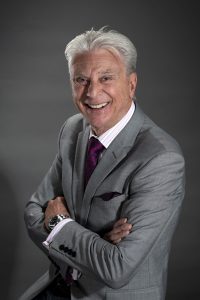 Australia is truly an amazing country – it is my pleasure to welcome you to the Superyacht Australia portal.
Superyacht Australia has members dotted around the country's 36,735 km coastline to deal with the essentials of visiting superyachts. The total focus of Superyacht Australia and its members is to attract the white boats to our shores by guaranteeing a new and exciting adventure in a land and seas ready to be discovered.
From the pristine waters and beaches of the Great Barrier Reef in Queensland surrounding the magnificent Lizard, Hamilton and Hayman Islands, to the beckoning of historic Tasmania, to the spectacular ancient Kimberley area of Western Australia or the incomparable grandeur of Sydney Harbour, cruising is made easier knowing there are industry professionals available and ready to facilitate a yacht's every requirement.
Superior refit facilities, cutting edge technology, unsurpassed produce, award winning wines from renowned providores coupled with exceptional provisioning guarantee unforgettable lifetime experiences in the iconic "land down-under".
Enjoy this electronic sojourn through all Australia has to offer and for whatever reason, if there is additional information required, please don't hesitate to contact us.
Superyacht Australia is waiting and at your service, established to guide you on an unimaginable voyage of extraordinary discoveries.
Sincerely
Barry Jenkins 
Superyacht Australia Chairman